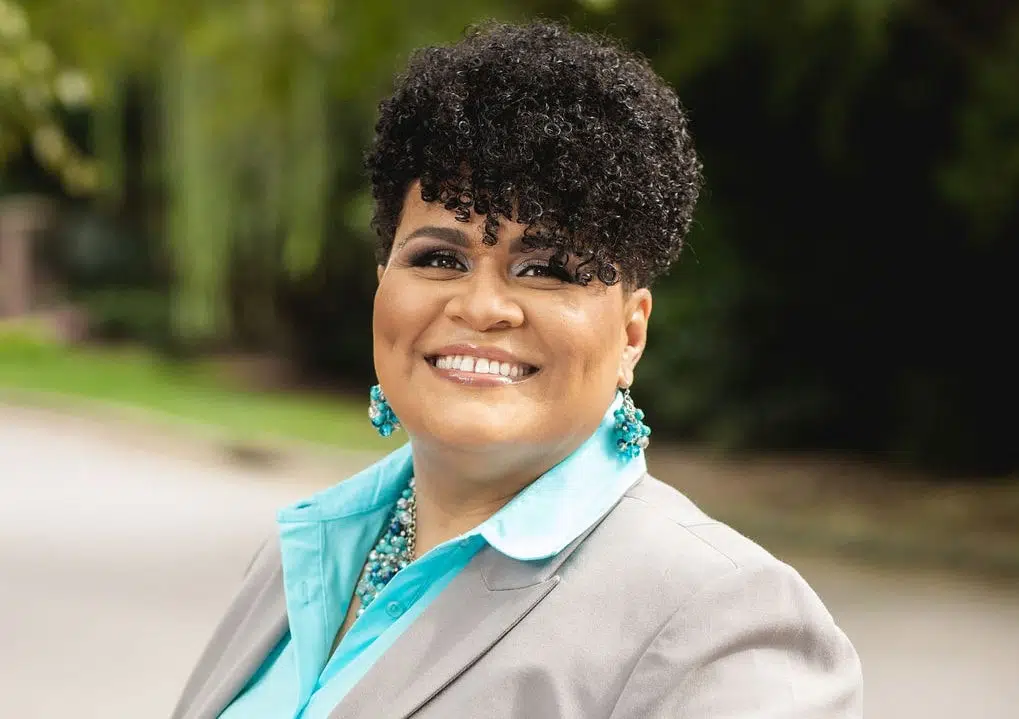 Do you need a Chapel Hill Disability Attorney, Personal Injury Lawyer or Workers Compensation Attorney?
The Bishop Law Firm is made up of disability lawyers and personal injury attorneys passionate about helping you get what you deserve. We represent Social Security Disability, Worker's Compensation, and Auto Accident/Personal Injury clients in Chapel Hill, NC. We offer help for those that are:
Unable to work because of their health
Injured at work
Hurt by someone else's negligence
If you need the help of Chapel Hill Lawyers, call us today for a free case review or start your free case review now.

Why you should hire us:
We are a small law firm built on big ideas: honesty and hard work.
Personal injury, disability, and workers compensation cases in North Carolina are our specialty.
The Bishop Law Firm was started on the premise that people need help and we want to be the firm to provide that help.
We keep you informed of developments in your case.
Our fees are contingent which means it is in our best interest to help you attain the best outcome possible.
Check out our Google Reviews, Facebook Reviews and Client Testimonials
We do not get paid unless you win!
We are a proud member of The Chamber for a Greater Chapel Hill – Carrboro.
Chapel Hill Lawyers: Legal Services We Offer
Social Security Disability Claim Representation – Applying for and attaining Social Security Disability benefits can be a tough and long process. Most claimants are denied twice and have to request a hearing before an Administrative Law Judge. If you live in Chapel Hill, your hearing will be held at the Raleigh, NC SSA Hearing Office. Attorney Bishop is a NC State Bar Board Certified Social Security Disability Specialist and has represented clients in front of the Raleigh Hearing Office Administrative Law Judges since 2009.
NC Worker's Compensation Claims Representation – If you are injured at work in Chapel Hill, NC you need medical treatment and reimbursement for your accident related expenses. Unfortunately, your employer's WC insurance carrier may deny that you were injured at work or refuse to pay for medical treatment that you desperately need. Chapel Hill, NC Workers Compensation cases are heard by the NC Industrial Commission which is headquartered in Raleigh, NC. Some WC insurance carrier's would rather hire an expensive lawyer to deny your claim than pay you what you legitimately deserve under North Carolina law. We help clients recover medical compensation, lost wages, mileage reimbursement and any other recovery you are legally entitled to.
Chapel Hill NC Auto Accident/Personal Injury Claims Representation – Suffering is terrible, but suffering because of someone else's negligence is doubly so. We understand how frustrating it can be when someone else causes you pain, time and money. To add insult to injury, the adjuster may deny paying for medical treatment or refuse to even admit that their insured caused your injury. If you have to take your case to court, it will be heard in Orange County Superior Court.
Call us today!
Getting the benefits and compensation that you deserve can be difficult, and it helps to have a Chapel Hill Disability Lawyer, Injury Attorney, or Workers Compensation Lawyer on your side. The Bishop Law Firm can help. Call today for your free case evaluation, (919) 615-3095.